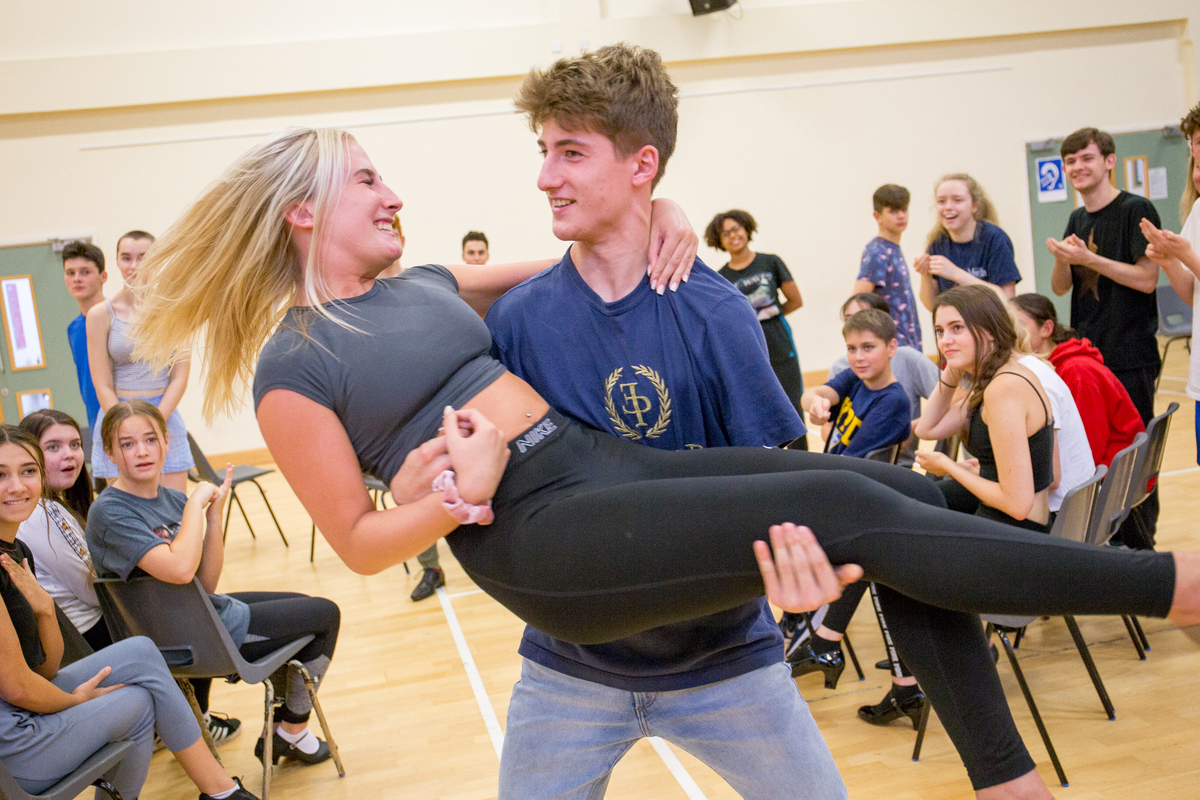 CTC is offering a fantastic opportunity for young performers aged 9-21 years to develop their performing skills and gain new ones, whilst working with experienced professionals as part of our new Cambridge Youth Theatre by CTC strand, with performance opportunities across the year.
Joining Cambridge Youth Theatre by CTC provides the following annual youth membership benefits:
Advance notification of upcoming productions that you can audition for
Reduced fees on holiday projects
Exclusive access to industry workshops and courses
Invitations to CTC social and fundraising events
A free CTC t-shirt for your first Cambridge Youth Theatre Experience
Going forward, any young person under the age of 21 who would like to audition to take part in CTC's theatre productions will need to join the CTC membership scheme and become a member of Cambridge Youth Theatre.
Overview of CTC's 2022 Fees:
Single Membership is £25
Family Membership is £45 (for up to two sibling from the same household)
Single Youth Theatre Membership
If you are completing this on behalf of a young person, please ensure you are using "Your Details" for their personal information.
---
£25.00 /year
Family Youth Theatre Membership
For Parents: complete the "Your Details" section and for Children: add your child as joint member 1 and joint member 2.
---
£45.00 /year
Up to 2 joint members