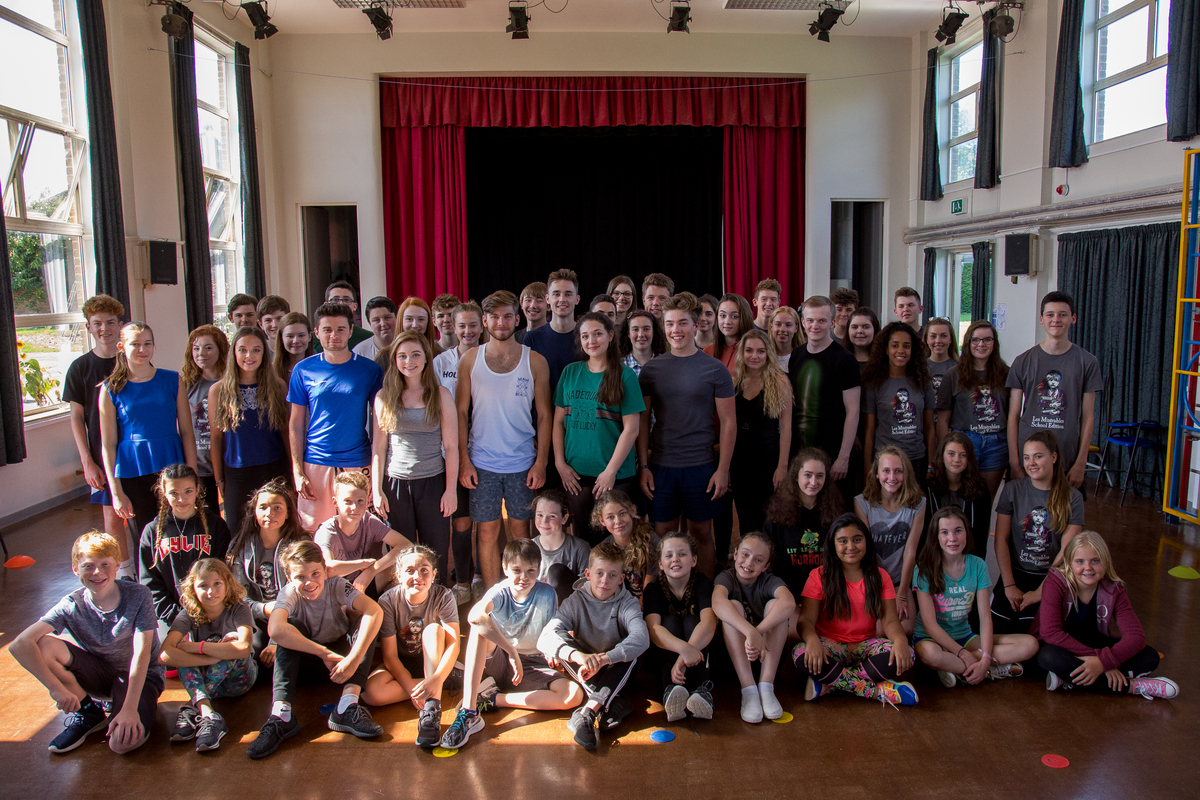 Our Story
Cambridge Theatre Company was founded in 2015 to provide high quality theatre to Cambridge and beyond. We encourage full community involvement for people of all ages and provide a unique opportunity for individuals to experience theatre led by professional teams.
By using professional teams, we offer our performers the chance to hone their skills and push the boundaries of amateur theatre. We are proud of the fact that we have now performed over 20 musicals in the last 6 years to over 10000 people each year.
We are committed to harnessing the potential of all of our performers, both young and old. Our commitment is to constantly strive to provide a safe space in which people can grow and learn.
Image: Les Miserables School Edition, Young Company 2017