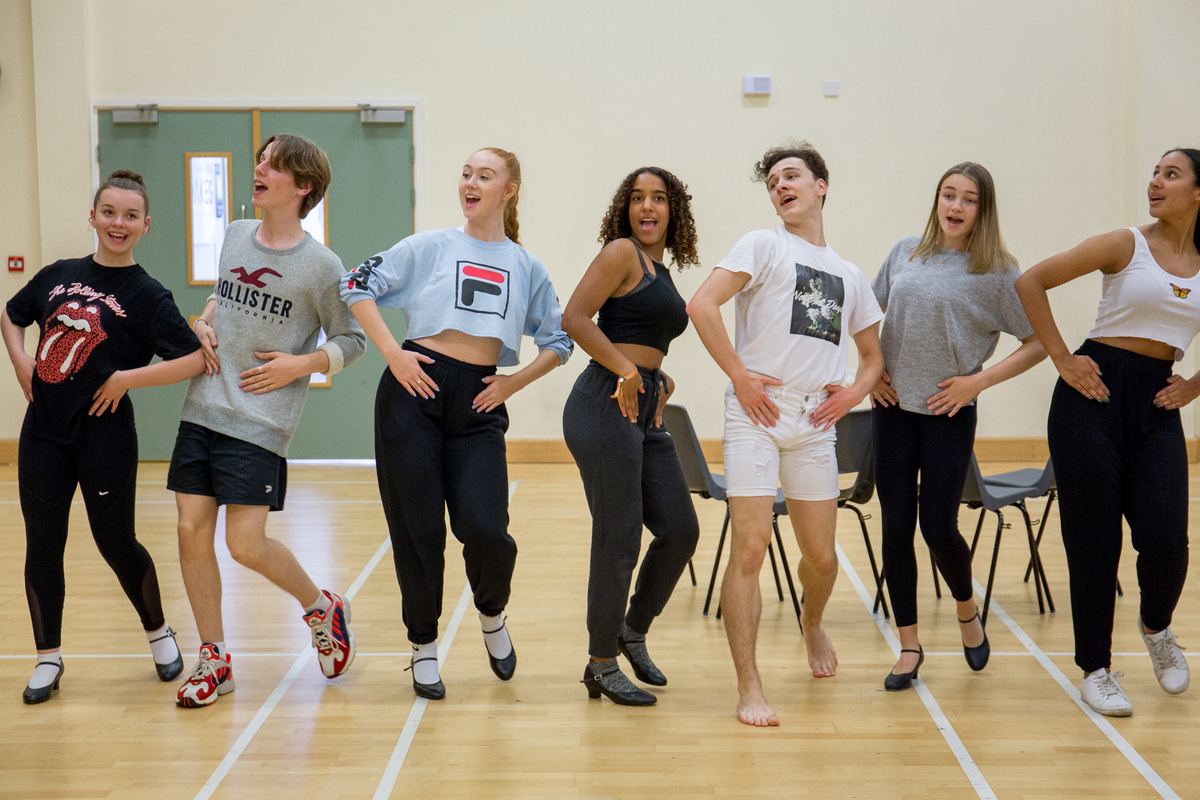 Are there any differences between Cambridge Theatre Company and Cambridge Youth Theatre?
No...but this is how we break it down.
Cambridge Theatre Company acts as the main production company strand that produces all our theatre productions for adults and young people.
Cambridge Youth Theatre by CTC is our youth participation strand which provides opportunities for those aged 9-21 to be part of our membership scheme. Membership allows you to participate in auditioning for theatre shows (if you meet the criteria), courses, industry masterclasses, workshops and holiday projects.
We are looking to work with young performers who want to be part of a company of storytellers and develop their skills. You will be part of an inclusive community of young people who are passionate about exploring their creativity through the mediums of acting, song and dance.
Who are we looking for?
We aim to work with young people who want to be part of a company of ensemble performers - people who only want to participate with a leading role may find that we are not the right company for them. Naturally, there are both principals and supporting roles but we are very much about everyone coming together and working as an ensemble company to tell the story to our audiences.
This isn't for me - I'm not an experienced performer
You don't need to have had any previous experience - everyone has to start somewhere, however, you need to have energy, commitment and the willingness to learn and engage with our team. Join us and get to know how we work, whether through watching one of our shows (Our House is upcoming in October half term) to see the standard we offer or by joining one of the members' activities to get to know us.