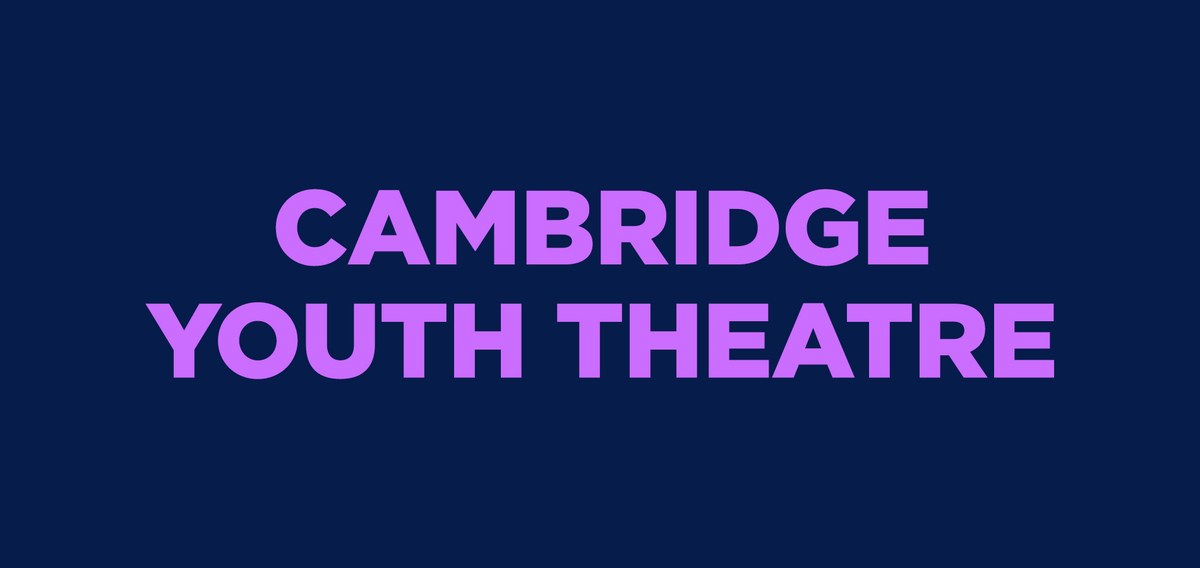 Something new, something old for 2022
For some time now, we have been asked about the possibility of putting on a play with a company of young people, as we do with the young company musical in October. For 2022, we are will be launching our first young company play, which will be a new adaptation of a well known title to run in the lead up to Christmas.
The show title will be announced later in the year with auditions taking place in September 2022.
Our pledge for 2022 is that this new project will have no participation fee for taking part in the show. Applicants only need to be valid members of Cambridge Youth Theatre.